Unlock the Future of Sustainability with Hallmach, ELITE Industry Partner & Grundfos – the world's leading water technology company
Leading the Way to a Sustainable Future
Hallmach is the leader in water technology solutions in New Zealand, with innovation, experience and expertise in the local Food, Viticulture, and Aquaculture Industries to achieve lower energy usage and reduce their carbon emissions. We have a deep and enduring partnership with Grundfos, the global leader in water technology who support us on a strategic journey towards a better New Zealand.
Our Commitment to Excellence
We don't just provide solutions… we excel in delivering unmatched specialist expertise, advice and support. Our team understands the intricacies of your industry, allowing us to help you lower operating costs and also reduce pumping complexity while providing leading reliable technology, and flexible control systems specifically tailored to your operational needs.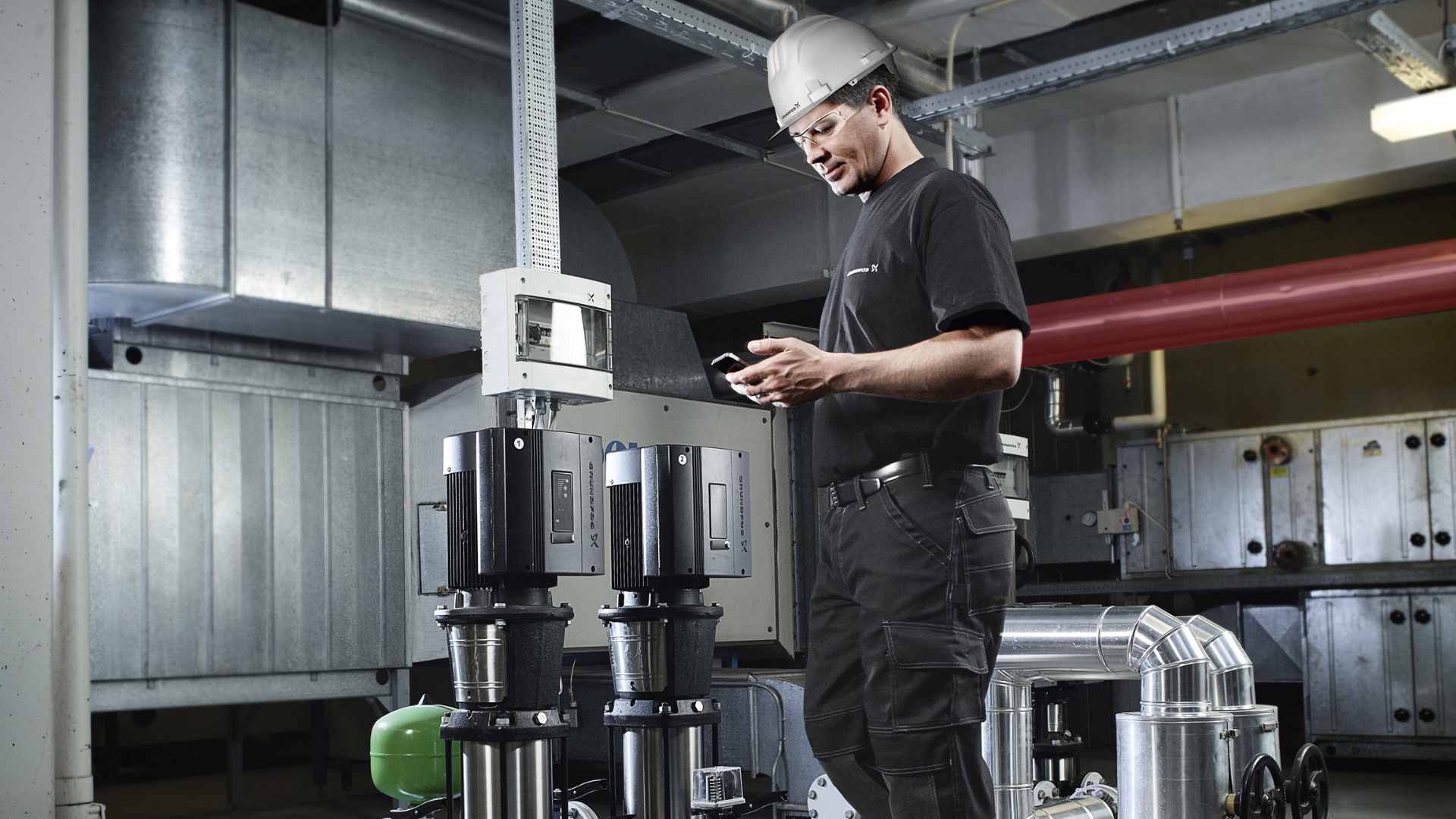 Grundfos-Driven
Solutions
We access the latest Grundfos solution-based pump and control systems to deliver world-class solutions for business. Our approach is client-centric, involving a deep understanding of your business and its unique operational requirements. Through a comprehensive review and assessment of your current system, we propose solutions that will save you time and money and also contribute to saving our planet.
Striving for a Net-Zero Future at Grundfos & Hallmach
Together with Grundfos, a leading player in the world of water technology, we have embarked on an ambitious journey towards reducing energy use and reducing carbon emissions in Industry for a better New Zealand.
Here at Hallmach, we know how to help you lower your operating costs, reduce your pumping complexity, and provide flexible controls systems in your operation.
Utilising leading edge Grundfos solution based pump and control systems allows us to propose world class solutions for your business.  We do this by engaging with you and understanding what business solution you are looking for.  We are able to carry out an in-depth review and assessment of your current system, allowing us to propose solutions that will save you time and money and save the planet! 
Hallmach & Grundfos can assist you!
Whether you're looking for:
Or looking to reduce your energy & carbon footprint, We have a solution for you!
Science-Based Targets initiative (SBTi) Related Case Studies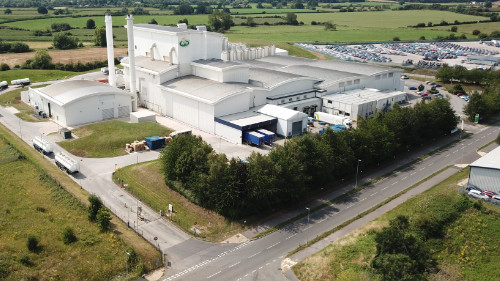 Case Studies
Arla achieves 481,800 kWh energy savings in critical water supply systems Arla Foods, one of
View Product
A Multitude of
Solutions
Whether you're in search of dosing solutions for boiler feed, water treatment, remote management, real-time visibility, boiler control, energy efficiency, operational overhead savings, water consumption control, wastewater management, variable speed drive (VSD) pump applications, or simply looking to reduce your energy and carbon footprint, Hallmach has the perfect solution and expertise to propel your business forward.
Grundfos' Pioneering Commitment to Net-Zero
On November 10, 2022, Grundfos achieved an extraordinary milestone in its sustainability journey. Their net-zero and 2030 science-based targets received approval from the Science-Based Targets initiative. Grundfos stands as the first water sector organization in the world to achieve net-zero targets, solidifying its position in the world as a top five Danish business taking a leading role in sustainability.
A Strong Global Partnership & Alignment
Hallmach proudly partners with Grundfos, and as an Elite Partner in New Zealand, it helps reinforce our alignment with this critical supplier initiative. As stewards of our people, our country and our planet, sustainability lies at the heart of our purpose. It is our duty and responsibility to act responsibly through all our activities, products, and solutions. Sustainability is an integral part of our Strategy 2025, giving us a unique competitive advantage in delivering value to our customers in everything we do.
Grundfos' Path to a Net-Zero Future
Achieving a net-zero future is not just a dream at Grundfos and Hallmach, it's a reality that we actively work towards every day. 
Grundfos help make this possible by reducing emissions associated with all their products, solutions, and footprints. This combined approach involves three critical pathways that they are guided by:
Grundfos' science-based targets are as follows:
Partner with Hallmach and Grundfos for a brighter, sustainable future and a healthier business solution - for a healthier planet!
Join us on our journey towards excellence, reliability, savings and sustainability.